From Superintendent Jordan:
At approximately 9:45 AM this morning local authorities informed us that a bomb threat had been received specifically naming the Ridge View Community School. All students and staff were safely evacuated to Dexter Regional High School where parents were reunified with their children. A State Police canine bomb-sniffing unit performed an extensive search of the school and found nothing suspicious. The school will be in session tomorrow with an added Police presence. Thank you to all of the staff, students, and the Dexter Police Department for handling a very stressful situation in a calm professional manner.
Counseling Services
Drug and Alcohol Counseling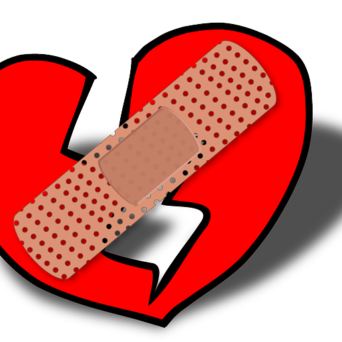 Grief and Loss Counseling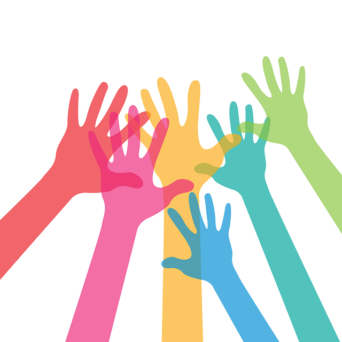 Mental Health Counseling
See Something, Say Something
Please note that this page is being continuously updated and developed.