Positive COVID-19 Case Confirmed in MSAD #46.
Find the link to the letter from Superintendent Jordan on the Home page and COVID-19 page.
Please contact building administration with questions.
Counseling Services
Drug and Alcohol Counseling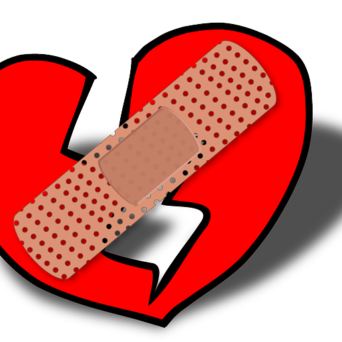 Grief and Loss Counseling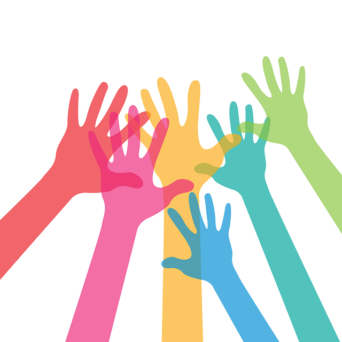 Mental Health Counseling
See Something, Say Something
Please note that this page is being continuously updated and developed.